detail product
1000mg CBD Full Spectrum Tincture
Product Code:

1000mg Singles

100

Availability:

In Stock
'THE ADIRA WELLNESS WAY': CREATING PRODUCTS OF LUXURY,
PUREST & THE HIGHEST QUALITY CBD STANDARDS





Full-Spectrum CBD 1000mg Tincture
Our products contain beneficial cannabinoids such as CBD, CBG, CBC, and CBN
plus flavonoids and terpenes and other beneficial plant molecules and contain
<0.3% THC— federally legal nationwide (State laws may vary)
RECOMMENDED USE

Use tincture on its own as needed for rapid results, or in conjunction with other daily
ADIRA Wellness
products for compounded effectiveness

SUBLINGUAL METHOD



Shake well before each use:
Essential Oils may settle at bottom of the bottle

Place one dropper full under the tongue and hold for 60-90 seconds before swallowing!
Increase amount until the desired effect is reached (amount needed differs per individual)
TOPICAL METHOD
Place one dropper full in the palm and add a pea-size amount of either
COOLINGrelief Salve or SKINcare Salve rub into the area that needs relief.




INGREDIENTS
Organic whole-plant hemp
MCT coconut oil

Organic peppermint essential oil
ADDITIONAL INFORMATION
Our CBD products are produced with the highest safety and consistency standards
& third-party lab tested for quality assurance.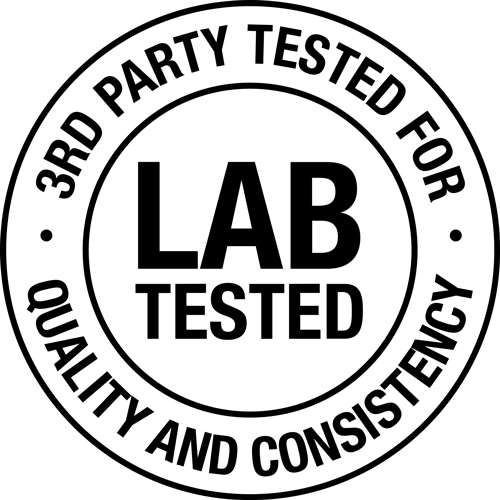 Allergen Statement: Products may contain coconut oil and consumable essential oil. Please read the ingredients list on the product label and consult a physician before use.

FDA Statement: These statements have not been evaluated by the Food and Drug Administration. This product is not intended to diagnose, treat, cure, or prevent any disease.
Storage: Store in Box in a cool area, out of light, and away from children