Join Our Team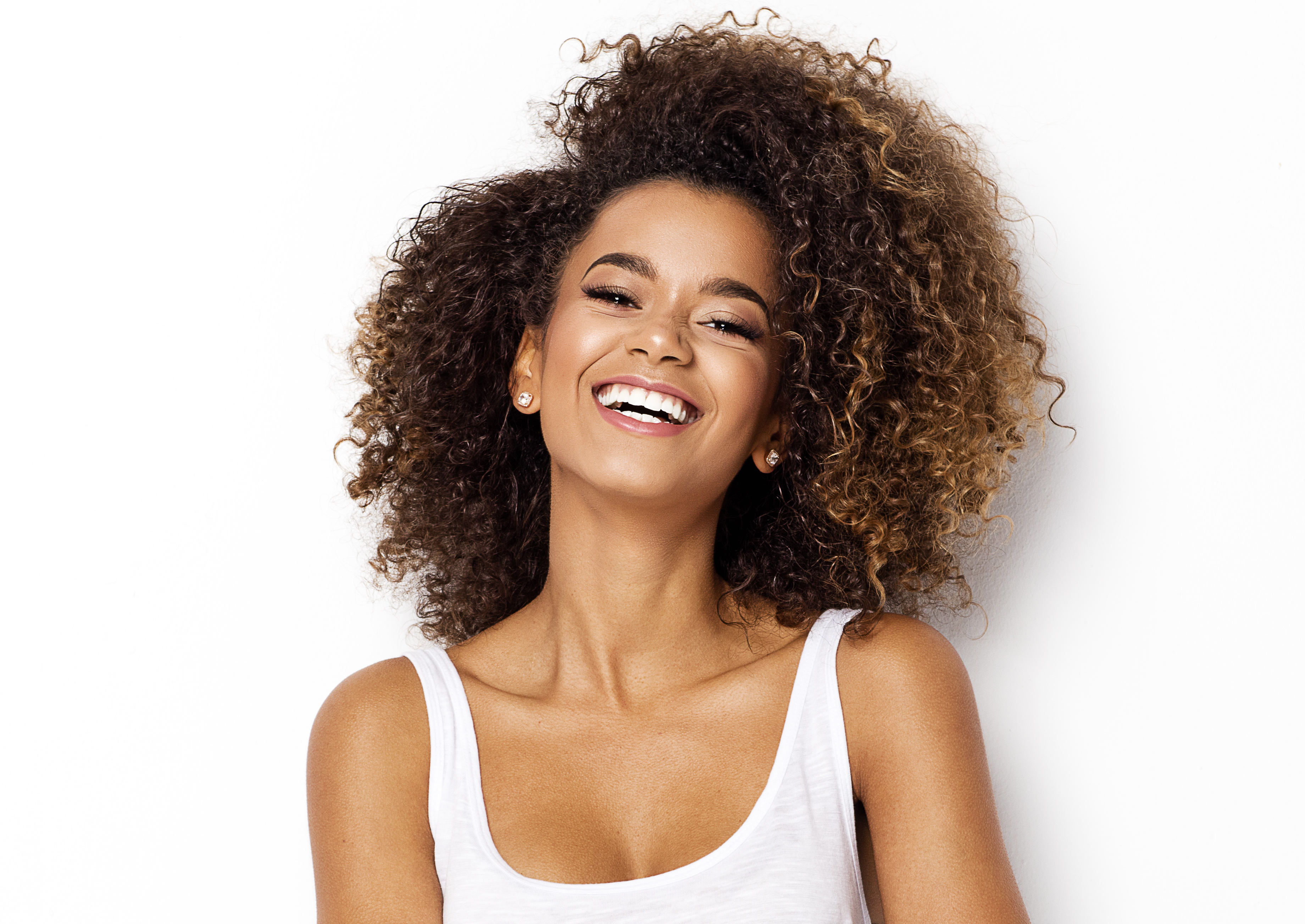 BECOME AN AFFILIATE!!!
CBD is Projected to be a $20 Billion Industry by 2022!!
Become an Affiliate to get VIP Discounts
Earn Bonuses on sales from your Boutique WebStore AND help others
'Be Well . . . Stay Well'
Register
Click the JOIN US or Become an Affiliate button to get started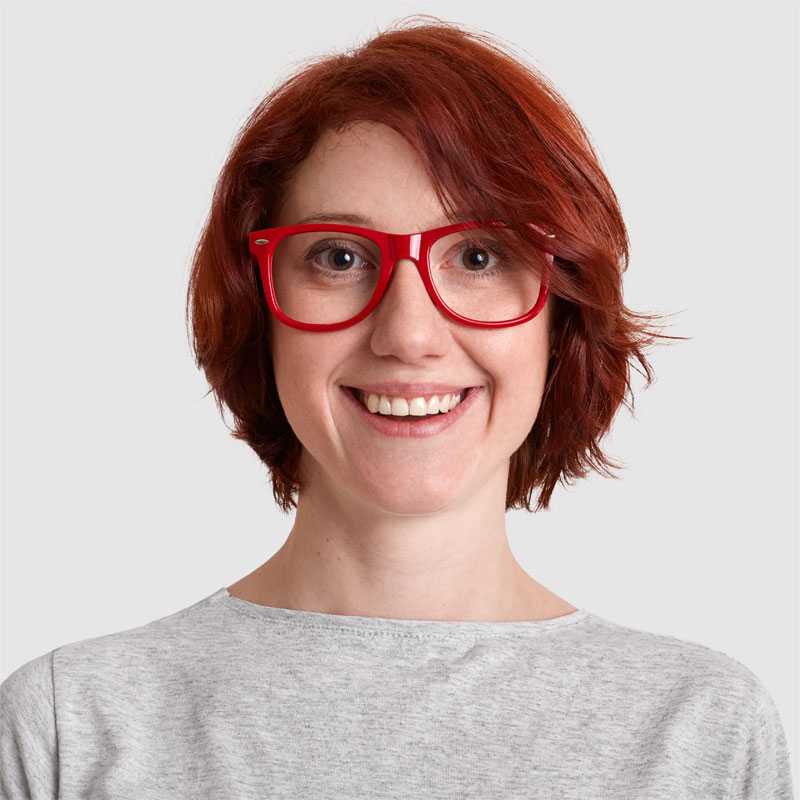 Choose your Option
Option 1: VIP Affiliate ($25 annual fee)
Receive your own ADIRA Boutique Webstore
Get 25% discount off retail prices on all of your personal purchases
Gift Sending is Easy! Include a Gift Message and we will ship for you
Share your ADIRA website! Why? You Earn 25% of retail sales Business Volume PLUS earn 10% of purchases made through THEIR personal web store if they become an affiliate through your store!
Option 2: Professional Affiliate ($55 annual fee) Perfect for Spas, Salons, Specialty Wellness & Fitness Studios!
Receive all benefits of VIP Affiliate
BULK ORDER BONUS: For every quantity of 6 of an item ordered... receive 2 FREE
Marketing Assistance: Workshop Programs with Samples (Small fee) and other options for In Person or Online to educate your clients and employees about how to properly use products for greatest benefits; and help increase your sales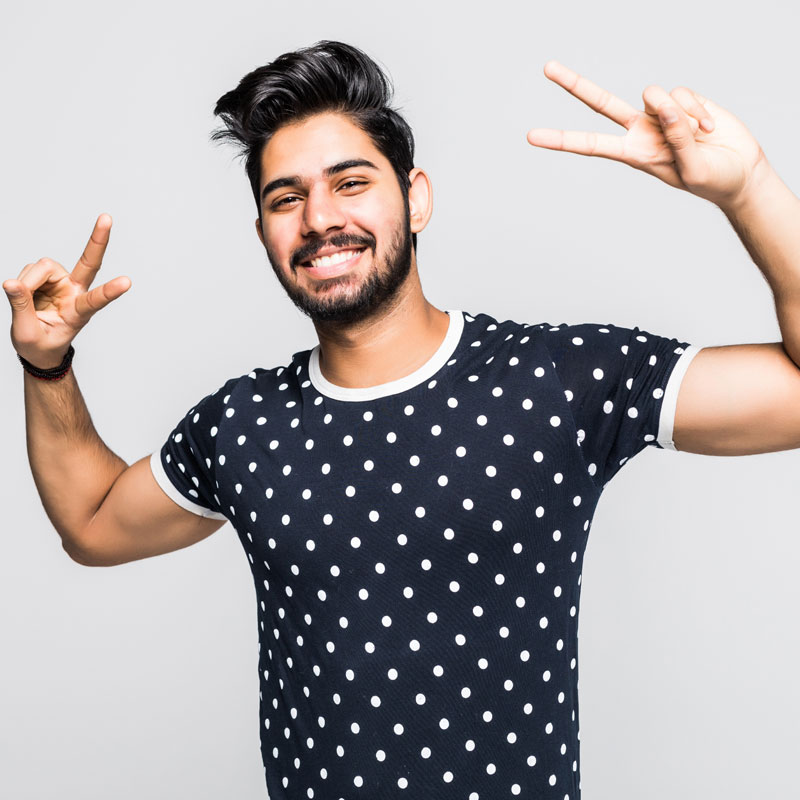 Engage in the
ADIRA Wellness
community
We are professionally certified CBD educators and advocates. Connect through social media, email and videos to learn more about the very exciting CBD industry and how you can EARN while Making Friends and Helping Others!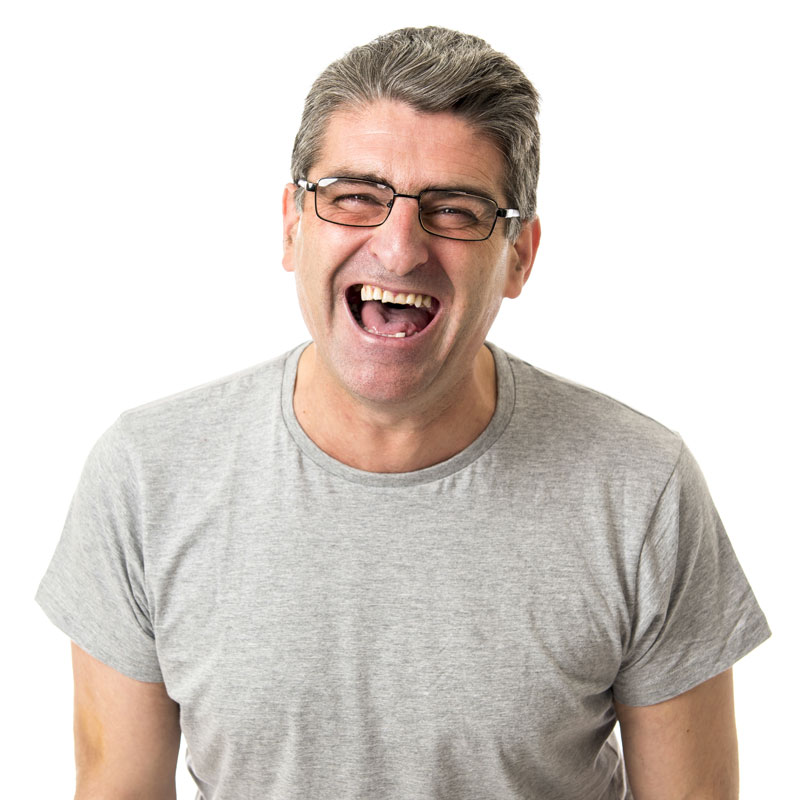 I love sharing my story!!! And the financial freedom came organically and the success began with my team
Business
opportunities
come join the ADIRA Wellness team

Do you enjoy our product and love recommending to others?

Spread The Word

Why not share your success stories!

We are a direct sales company

Are you interested in saving money on products & Earning Potentials... Learn & Earn

Contact your Adira Wellness Consultant Sponsor

So you can Join our Team of ADIRA Wellness Independent Consultants